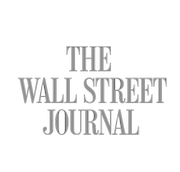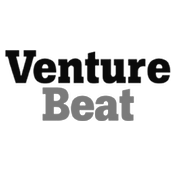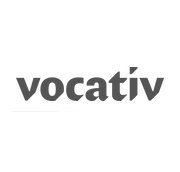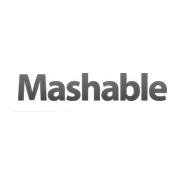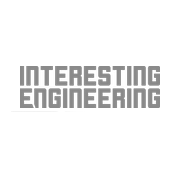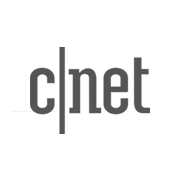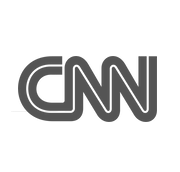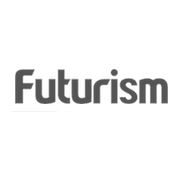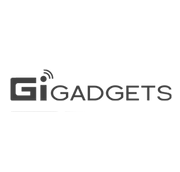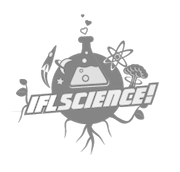 The Freedom to input Discretely
The Tap Alphabet finger combinations are easy to learn with our fun vision-free gaming app called TapAloud. The simple game and mnemonics teach you to tap so quickly you'll forget you're learning.
Tap has been reviewed by Wall Street Journal, Cnet, and Mashable; hunted on ProductHunt, and rated 5 stars on Amazon. You've been watching from the sidelines, but it's time to jump in and start tapping into the future.
How Does The Tap Wearable Keyboard and Mouse Work?
The Tap Strap is a comfortable wearable that sits at the base of your fingers and senses finger taps as input. Connecting to any Bluetooth enabled device, Tap users can currently compose text and control their mobile devices by tapping different easy to learn finger combinations on just about any available surface.
In addition, Tap now supports Apple's VoiceOver capabilities. We have created taps for the most commonly used VoiceOver functions. VoiceOver users, can text, navigate and control their phones without ever taking it out of their pockets, perfect when you're on the go. Imagine answering calls and sending texts by simply wearing earbuds and tapping on your thigh, while your phone stays in your bag or pocket.
Tap Strap
$199.00
Free Standard Shipping World Wide!
Tap is a wearable keyboard, mouse and game controller that connects to most Bluetooth enabled devices.
Compatible with: IOS 9+, ANDROID 5+, OS X YOSEMITE+, WINDOWS 8.1+, LINUX UBUNTU and Bluetooth 4.0+ Devices such as Hololens, HTC Vive and Oculus Rift.
Tap is engineered from advanced, biocompatible materials which allow for free movement and comfort while you tap.  Tap comes in two sizes and has a micro-size battery which provides 8 hours of operation.
What you get:
Tap™ Wearable made from soft-touch TPU.
Charging case with 370mA backup battery
MicroUSB cable and Quickstart guide.
A suite of free mobile (iOS/Android) Tap Apps & Games such as TapGenius™ to learn Tapping & the Tap Alphabet™
Exclusive access to the official TapWithUs™ community group on Facebook
Free firmware updates
Customize your Tap with the TapMapper™ Tool
International Duties & Taxes will be charged upon delivery.
Description
Tap is a single handed wearable keyboard and mouse. Made out of Skin-safe TPU, Tap lets you control your devices for 8 hours on a full charge (7 days of standby)
Product highlights:
Control and input text into your Smartphone, Laptop, PC, Tablet, TV & Game Console
Use Tap™ as a mouse with your Tablet, Laptop & PC
Control & input text into your VR enviornment
Additional information
| | |
| --- | --- |
| Weight | 0.45 lbs |
| Dimensions | 3.1 × 3.3 × 21.3 in |
| Size | Small, Large |