A full keyboard with 100+ Commands on your wrist!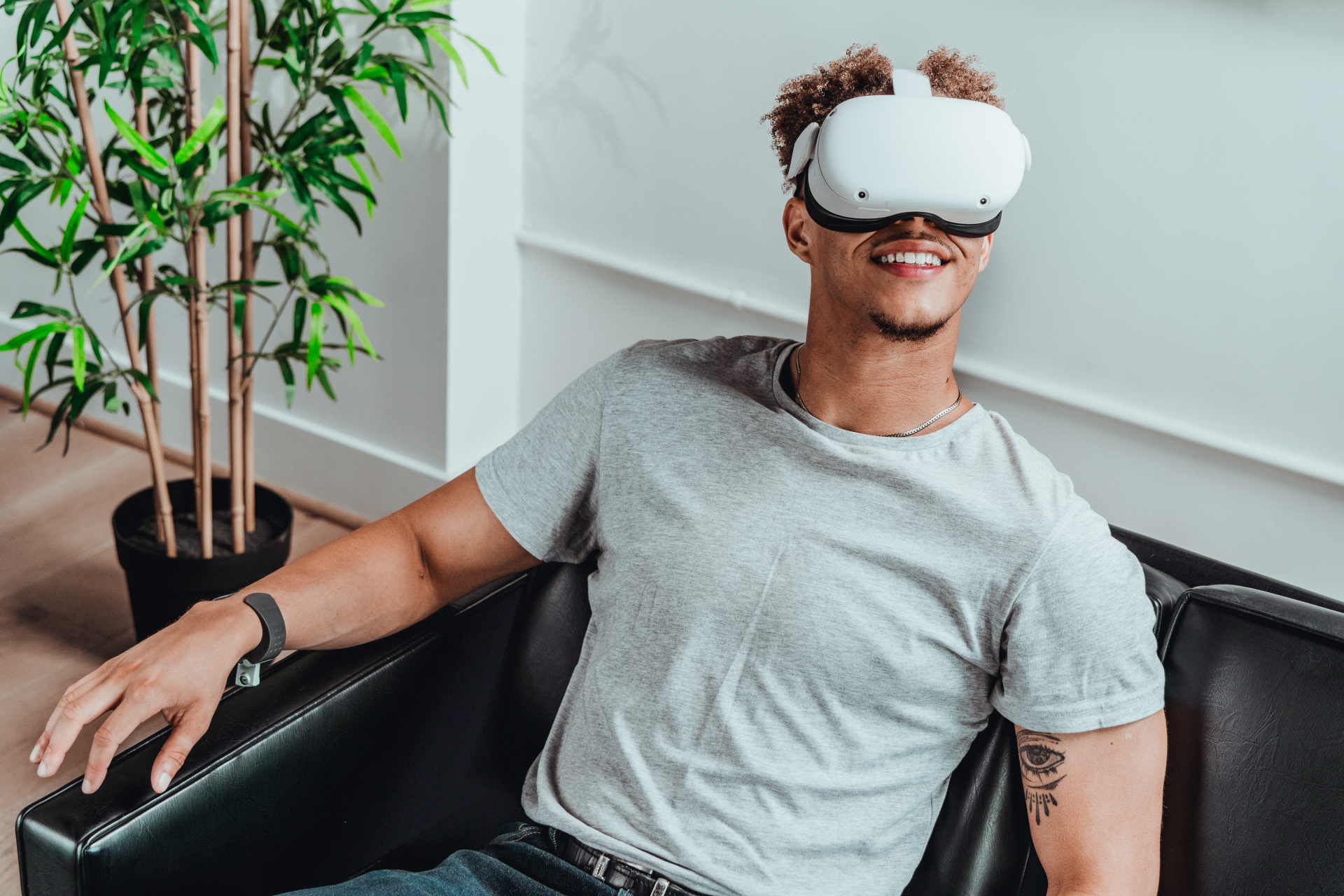 VR / AR / XR / Metaverse - we got you covered
Whatever platform you use, TapXR lets you command it with ease.
The TapXR is usable across all devices from smartphones to computers to AR/VR headsets. It uses a set of uniform and intuitive commands for a seamless experience, wherever you are tapping. Each command is activated via a simple finger tap on any surface, even in low light situations.
One device to command them All
Unlocking the freedom to explore, build, tinker and create
A controller for all realities
PC, Smartphones, Tablets, Projectors, VR, AR & XR
105
Customizable Keybinds
---
Remap any finger combination into your favorite shortcuts, triggers, key-binds and commands
2500+
Tap Layouts
---
Browse through thousands of Languages, Utility, Production & Gaming TapMaps or make your own!
5
Operating Systems
---
Tap Band is fully compatible with all major operating systems including iOS, MacOS, Android, Linux & Windows
12+
Hours of Battery Life
---
Get a full day of input on a single charge.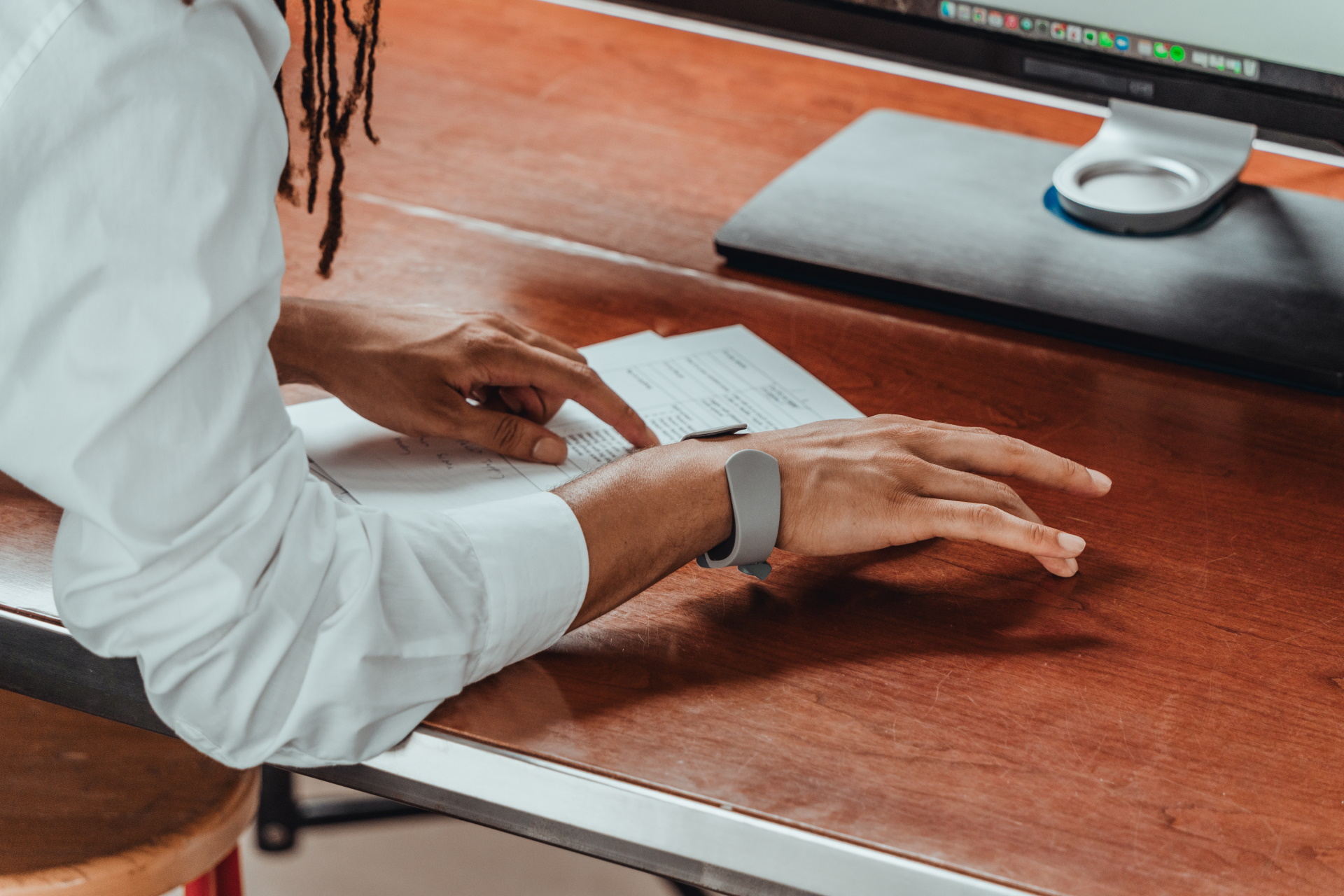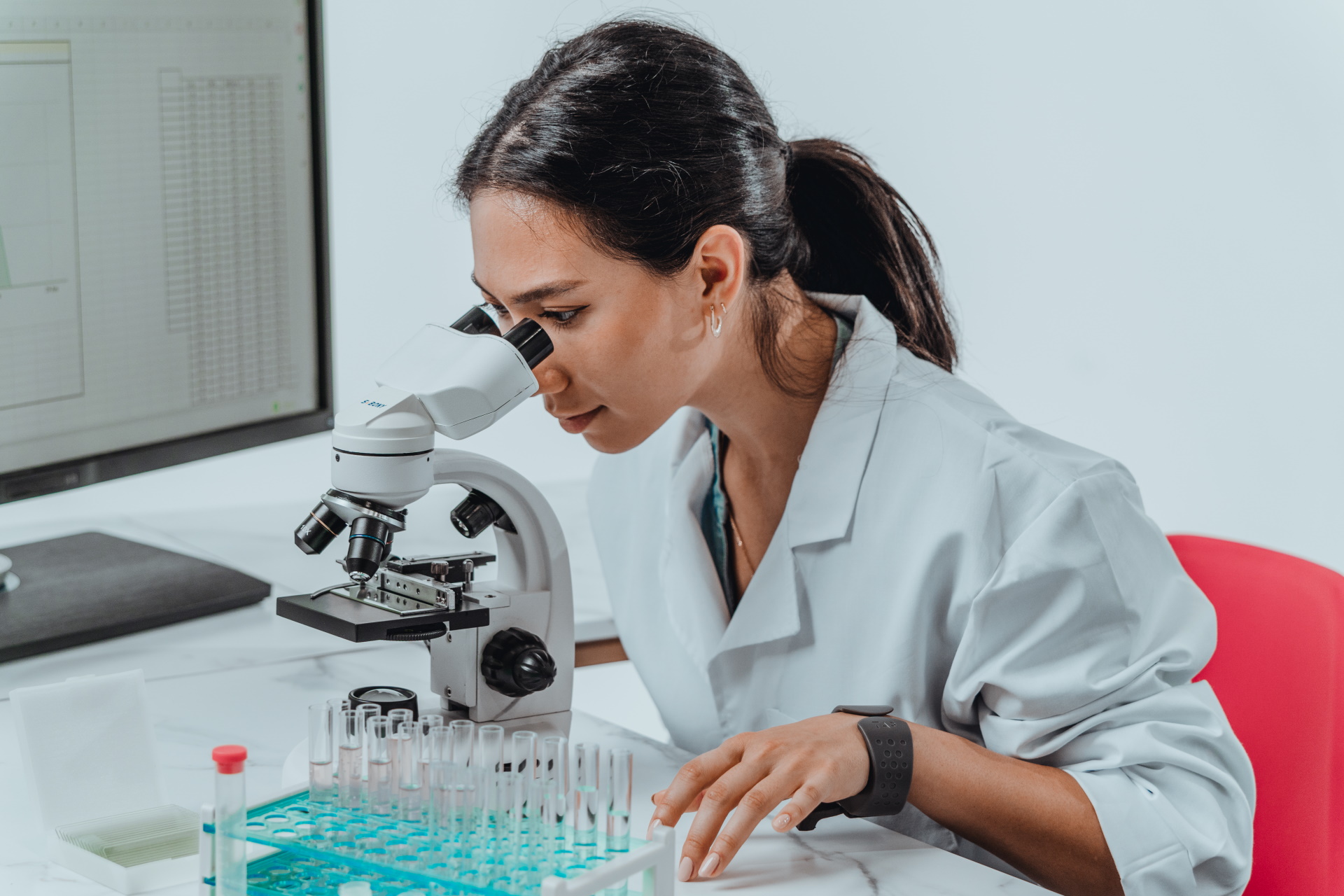 "Once you start tapping you realize this is how we were meant to type."
- Dovid Schick
CEO, Tap Systems, Inc
Learning to Tap is easier and faster than learning to type on a conventional keyboard.
Tappers have demonstrated typing at over 70WPM with a single hand - double the pace of the national 2 handed typing average!
Pairs with Any Bluetooth Device
Smartphone

Tablet

PC

Smart TV

Projectors

VR

AR

Playstation & Xbox
Frequently Asked Questions
---
The excitement around TapXR is huge, here are some common questions we get
1How Does TapXR Know What Commands I am Doing?
2Does TapXR Store Any of My Tapping or Personal Data?
No. We don't record or store any of your behavior or typing. The visual sensors within TapXR also do not store any data.
3Will the TapXR work with my Quest/Quest 2/Etc?
TapXR will work with any VR/AR/XR headset that supports bluetooth 4.0+ pairing, this includes the Meta Quest, Hololens, Vive and many more. If you are unsure, please check your device manual for Bluetooth information.
4Which TapXR size is right for me?
The large TapXR fits a wrist circumference of 16CM (6 and 1/4 inches) and up. Below that is a size small.
5If I order now - when will I get my unit?
Production for the TapXR is happening now. We expect to ship the first units in Q1 of 2023 or sooner!
6Can I buy Tap on Amazon?
TapXR is only available to pre order at the moment. Tap Strap 2 (the finger wearable) is available to purchase on Amazon.