Your Creative Touch, Untethered.
Self Expression, Redefined.
Join digital artists, musicians, streamers & gamers who are using Tap devices to unlock unparalleled freedom to create on their own terms. 
With eyes-free, tactile commands that can be activated anywhere with just the tap of your finger, TapXR is an exciting new way to supercharge your creativity with total freedom.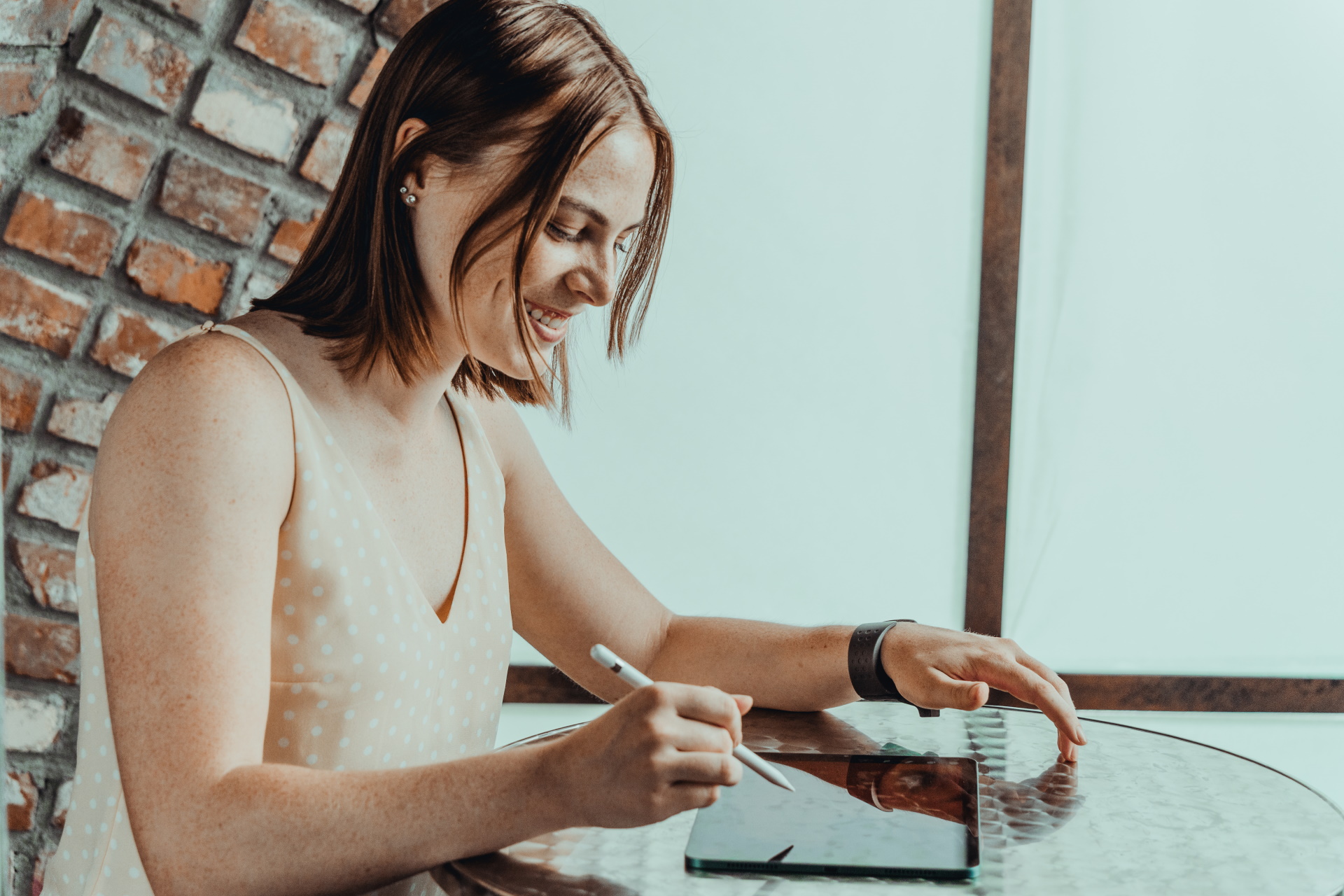 Control Your Entire Creative Suite 
Instantly capture and manipulate your creation across all digital mediums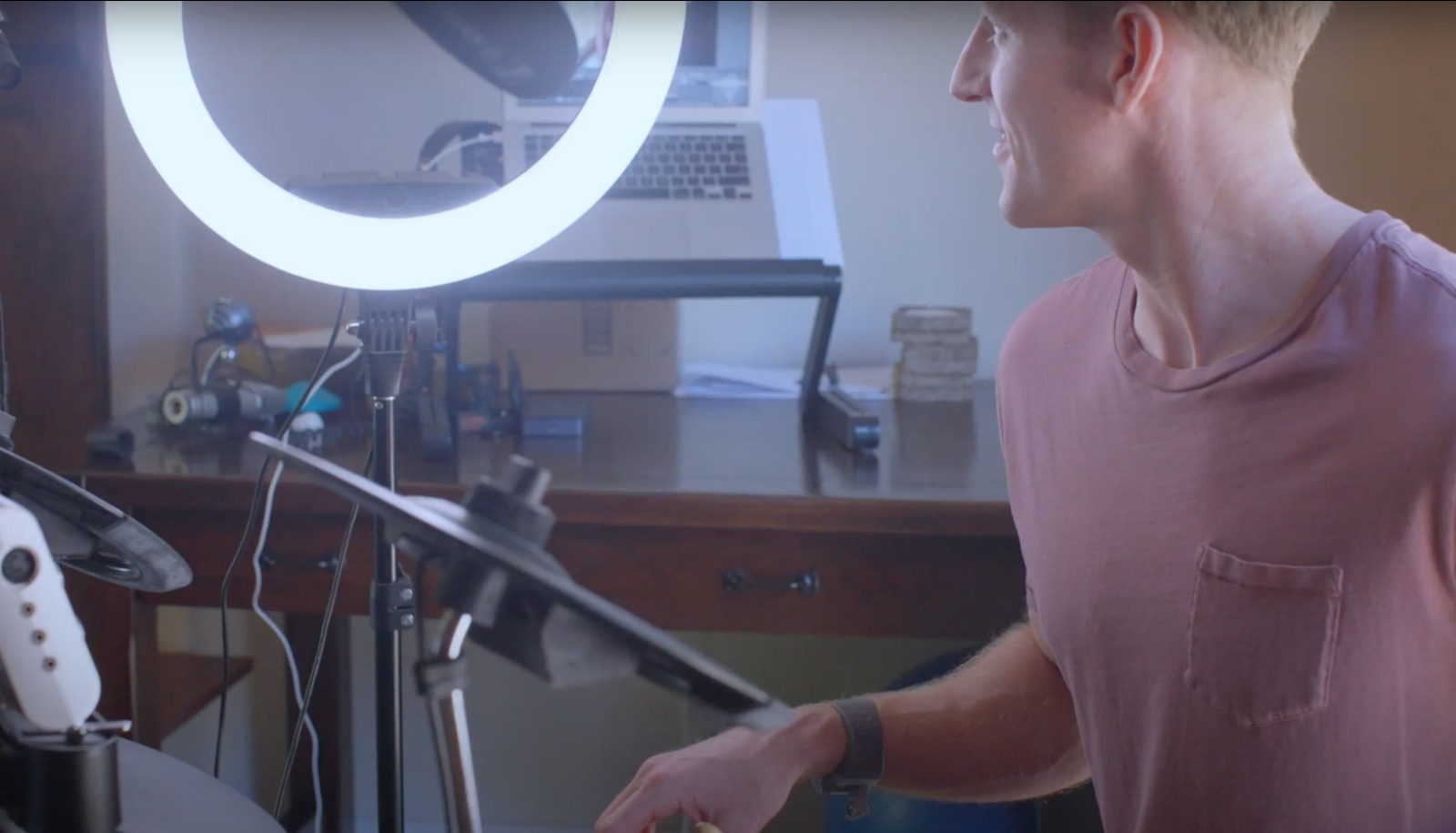 Create Like Never Before
TapXR carries the power of a full keyboard, including macros and hotkeys, that can be used anywhere. Commands are activated via simple finger taps that can be used on any surface and at any angle, untethering creators from their keyboards or other non-remote setups. Here are some of the ways our creators love to use TapXR:
Control Streaming Commands from Afar
Activate Brushes, Layers or Other Tools
Midi Control for Hands Free Music Production
Complex Macros and Keybinds Assigning
Edit Content and Media
Set Uniform Commands Across
Different Creative Apps
Work on the Go Without Needing an Office or Desk Setup
Frequently Asked Questions
---
The excitement around TapXR is huge, here are some common questions we get
1How Does TapXR Know What Commands I am Doing?
TapXR uses a combination of motion and visual sensors and AI to accurately detect finger taps.
2Does TapXR Store Any of My Tapping or Personal Data?
No. We don't record or store any of your behavior or typing. The visual sensors within TapXR also do not store any data.
3Will the TapXR work with my Quest/Quest 2/Etc?
TapXR will work with any VR/AR/XR headset that supports bluetooth 4.0+ pairing, this includes the Meta Quest, Hololens, Vive and many more. If you are unsure, please check your device manual for Bluetooth information.
4Which TapXR size is right for me?
The large TapXR fits a wrist circumference of 16CM (6 and 1/4 inches) and up. Below that is a size small.
5If I order now - when will I get my unit?
Production for the TapXR is happening now. We expect to ship the first units in Q1 of 2023 or sooner!
6Can I buy Tap on Amazon?
TapXR is only available to pre order at the moment. Tap Strap 2 (the finger wearable) is available to purchase on Amazon.