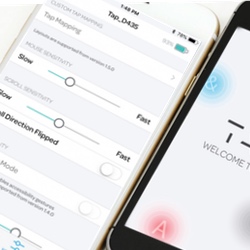 The first Tap app you'll need to download, TapManager provides a seamless setup experience for Tapping, with brief, important tutorials and software updates that will get you up and running in no time.
Activate the Tap Keyboard to start tapping out of the box with no learning curve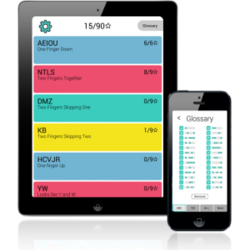 TapGenius breaks down the alphabet into eight easy to remember "tap-sets". The learning system combines musical and visual memory hints for each set with engaging game-play.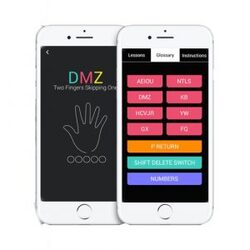 The VoiceOver, Audible version of TapGenius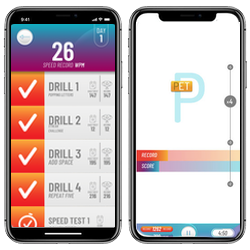 Play only 10 minutes / day & Learn To Tap at 30+ WPM within 30 days.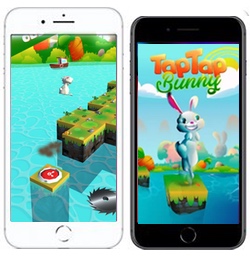 Tap your fingers to go left, right, diagonal or add jumps to keep bunny on the path to magical carrot island.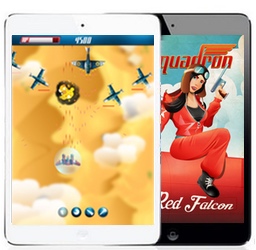 Use the Tap mouse to steer the Sky Fighter through enemy territory while finger taps control shooting, shielding and more.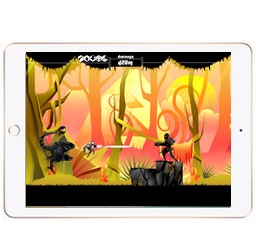 Tap to jump, morph, dash, shield and shoot, but most important of all – DON'T STOP RUNNING!!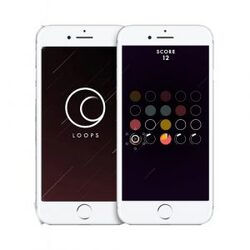 Challenges your tapping agility, speed and concentration.