Make Interacting with XR Solutions Fast and Effortless
Medical
Improved medical training and patient care access for medical providers around the world
Logistics
Eyes-free input allows your to be present and focused on the task at hand
Hospitality
Demonstrate the potential of your service to consumers and enterprises in a new and exciting way
Field Service
Accelerate service and track jobs while keeping hands and eyes free
Education
Enhance experiential learning and allow students a comfortable way to interact
Engineering
Collaborate on and control complex projects easily in AR/VR
Enterprise Grade Input for A Variety of Applications
TapXR is a wrist-wearable controller that registers as an HID keyboard when paired with a device.
TapXR allows users access to a convenient and standardized input method while operating within hands-free or eyes-free scenarios such as virtual training, manufacturing, engineering or healthcare.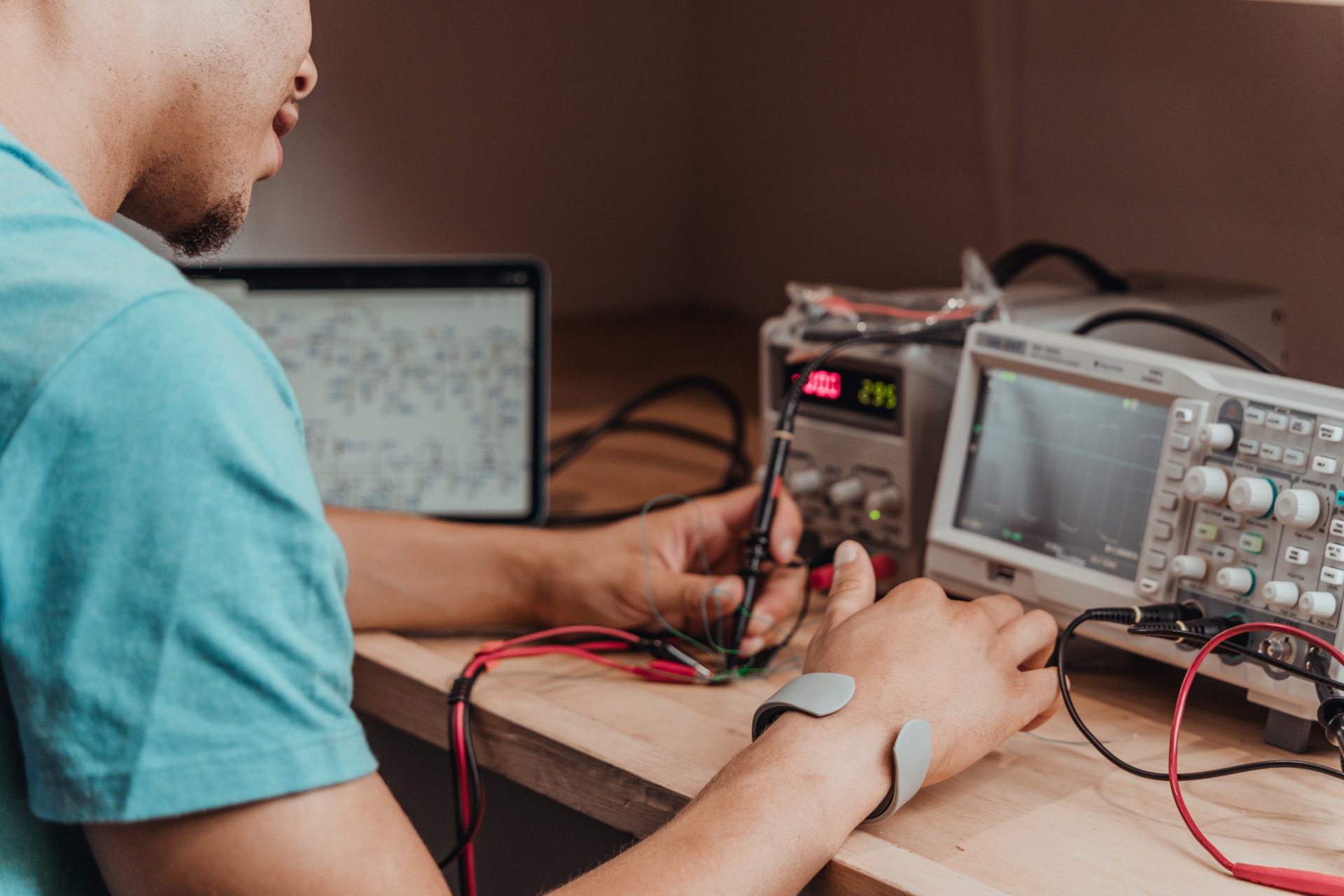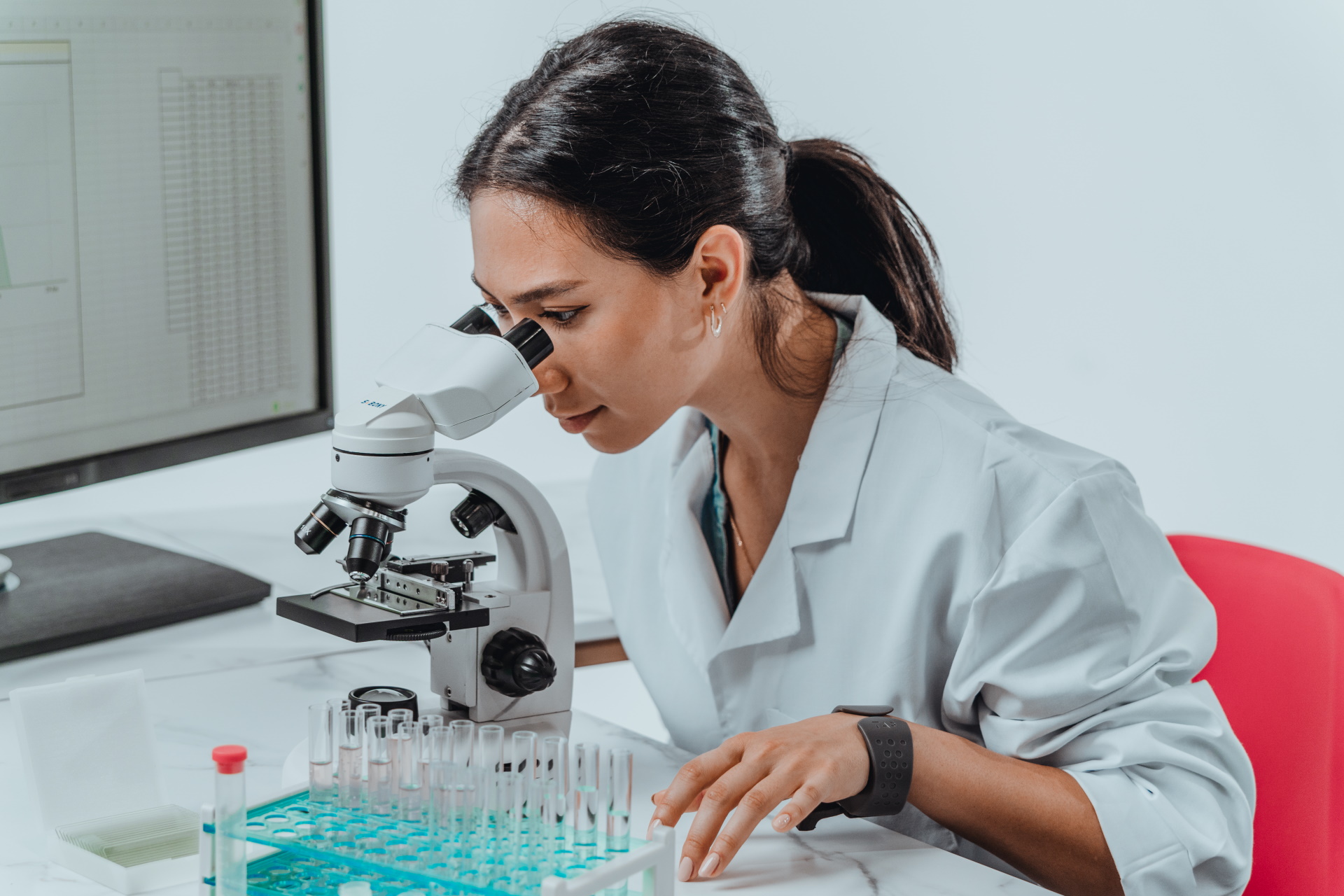 Fatigue-Free, Fast and Functional
TapXR speeds up and simplifies any interaction with remote or immersive screens with less stress and fatigue.
Unlike current interaction solutions, such as projected keyboards, hand-held controllers, or hand tracking, the Tap Band excels in any environment, is not limited by field of view, and it will not fatigue users when used for long periods of time.
Customizable Commands, Activated By Finger Taps
The TapXR is able to detect a user tapping on any surface and in most conditions. It then sends the associated command to the host device via bluetooth.
Commands can be customized for simple input or even complex macros and strings of text that are activated with a simple finger tap. Here are some examples of what TapXR can activate to help improve the user experience:
Menu Navigation
Activating Switches or Sliders
Macros and Complex Keybinds
Media and Presentation Controls
Action Triggers
Customizable Input
Selecting and Controlling Apps
Setting Uniform and Tactile Commands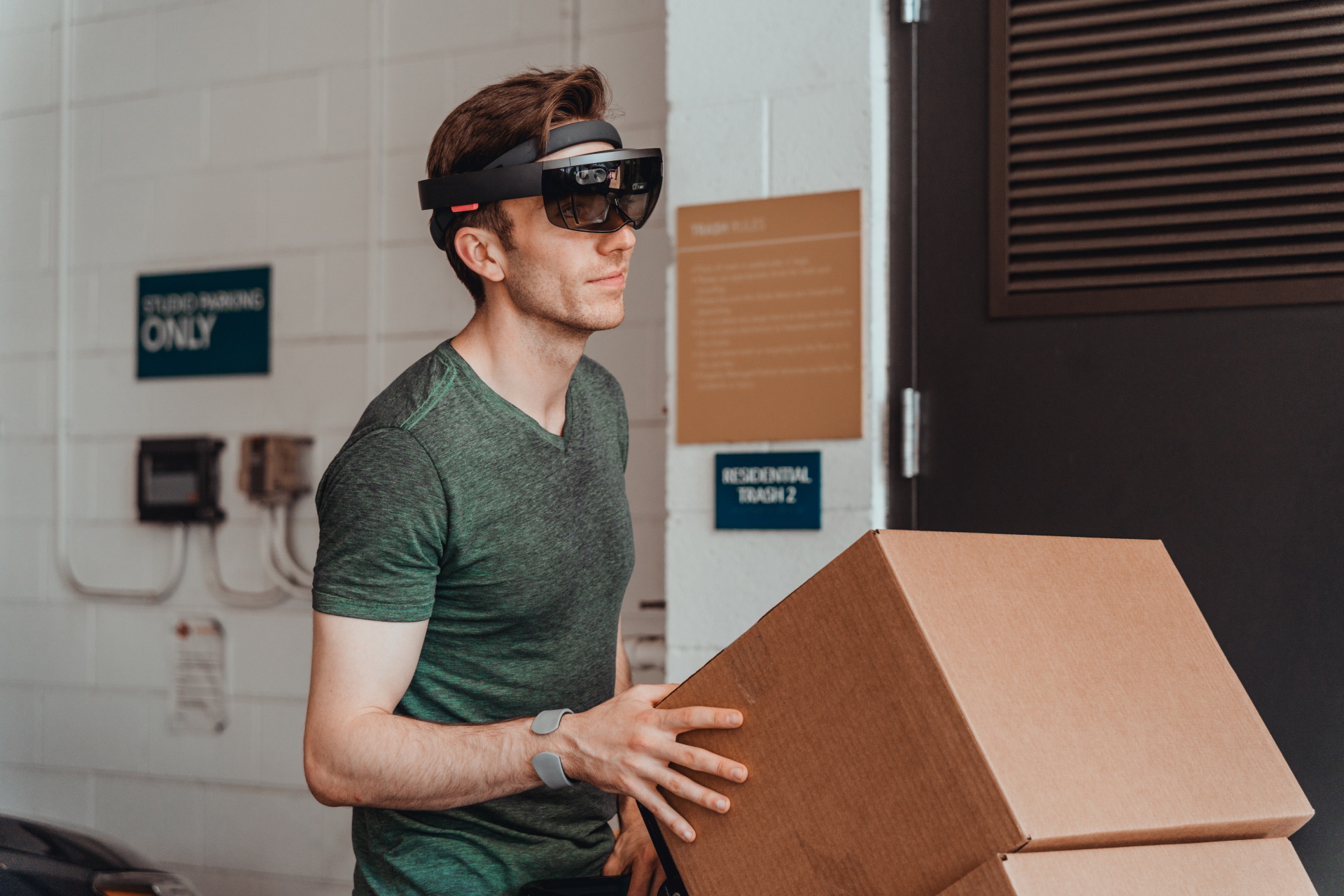 Frequently Asked Questions
---
The excitement around TapXR is huge, here are some common questions we get
1How Does TapXR Know What Commands I am Doing?
TapXR uses a combination of motion and visual sensors and AI to accurately detect finger taps.
2Does TapXR Store Any of My Tapping or Personal Data?
No. We don't record or store any of your behavior or typing. The visual sensors within TapXR also do not store any data.
3Will the TapXR work with my Quest/Quest 2/Etc?
TapXR will work with any VR/AR/XR headset that supports bluetooth 4.0+ pairing, this includes the Meta Quest, Hololens, Vive and many more. If you are unsure, please check your device manual for Bluetooth information.
4Which TapXR size is right for me?
The large TapXR fits a wrist circumference of 16CM (6 and 1/4 inches) and up. Below that is a size small.
5If I order now - when will I get my unit?
Production for the TapXR is happening now. We expect to ship the first units in Q1 of 2023 or sooner!
6Can I buy Tap on Amazon?
TapXR is only available to pre order at the moment. Tap Strap 2 (the finger wearable) is available to purchase on Amazon.