Interacting with VR is Finally Fast & Easy
Text Input
Fast, reliable, accurate solution for typing in VR. Say goodbye to on screen keyboards & selecting one letter at a time!
Menu Navigation
Easy, effortless way to scroll through menus and find the settings you are looking for.
Gallery selection
Easy and intuitive way to scroll through photos, videos and app galleries. Find your content quicker!
Browser Operations
Easily browse through web content on VR.
Chat with Email
Sending text messages and emojis to your friends in VR is now fast and easy.
Control Content
Activating and controlling your content is as simple as tapping your finger!
VR Input That Works In Every Condition
TapXR is a wrist-wearable controller that registers as an HID keyboard when paired with your VR headset.
TapXR allows users access to a convenient and standardized input method to type, scroll through menus or content galleries and control the experiences.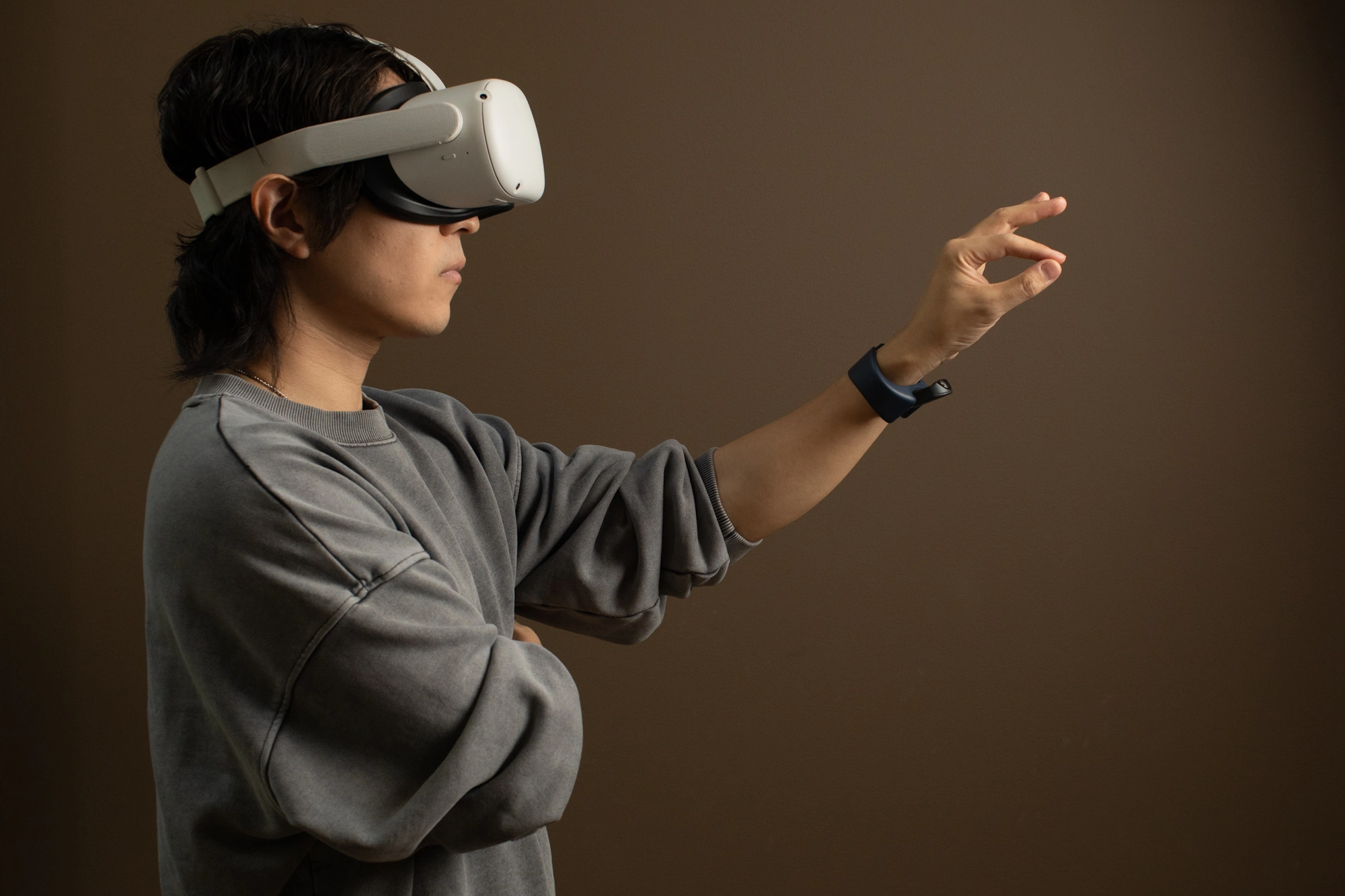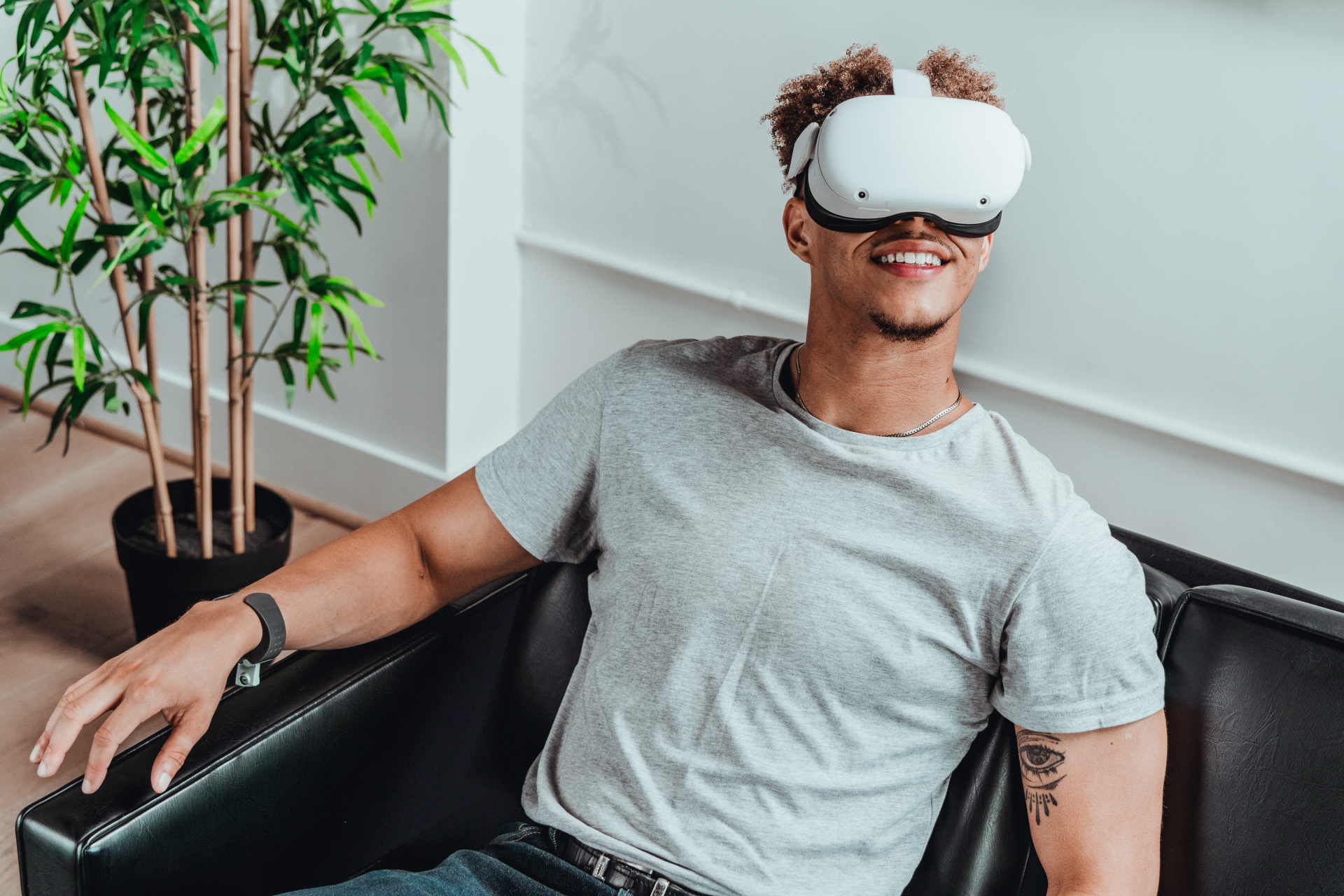 Fatigue-Free, Fast and Functional
TapXR speeds up and simplifies any interaction in Virtual Reality with less stress and fatigue.
Unlike current interaction solutions, such as projected keyboards, hand-held controllers, or hand tracking, the Tap Band excels in any environment, is not limited by field of view, and it will not fatigue users when used for long periods of time.
Expect The Unexpcted
With TapXR You can now use your VR headset anywhere, literally!
TapXR opens a new world of possibilities to enjoy the full immersions of VR in any environment. Unrestricted by typical occlusions you can tap on any surface or easily pinch in mid air to control your VR experience with TapXR. Popular actions include:
Fast Text Input
Menu Navigation
Selecting and Controlling Apps
Selecting and controlling Content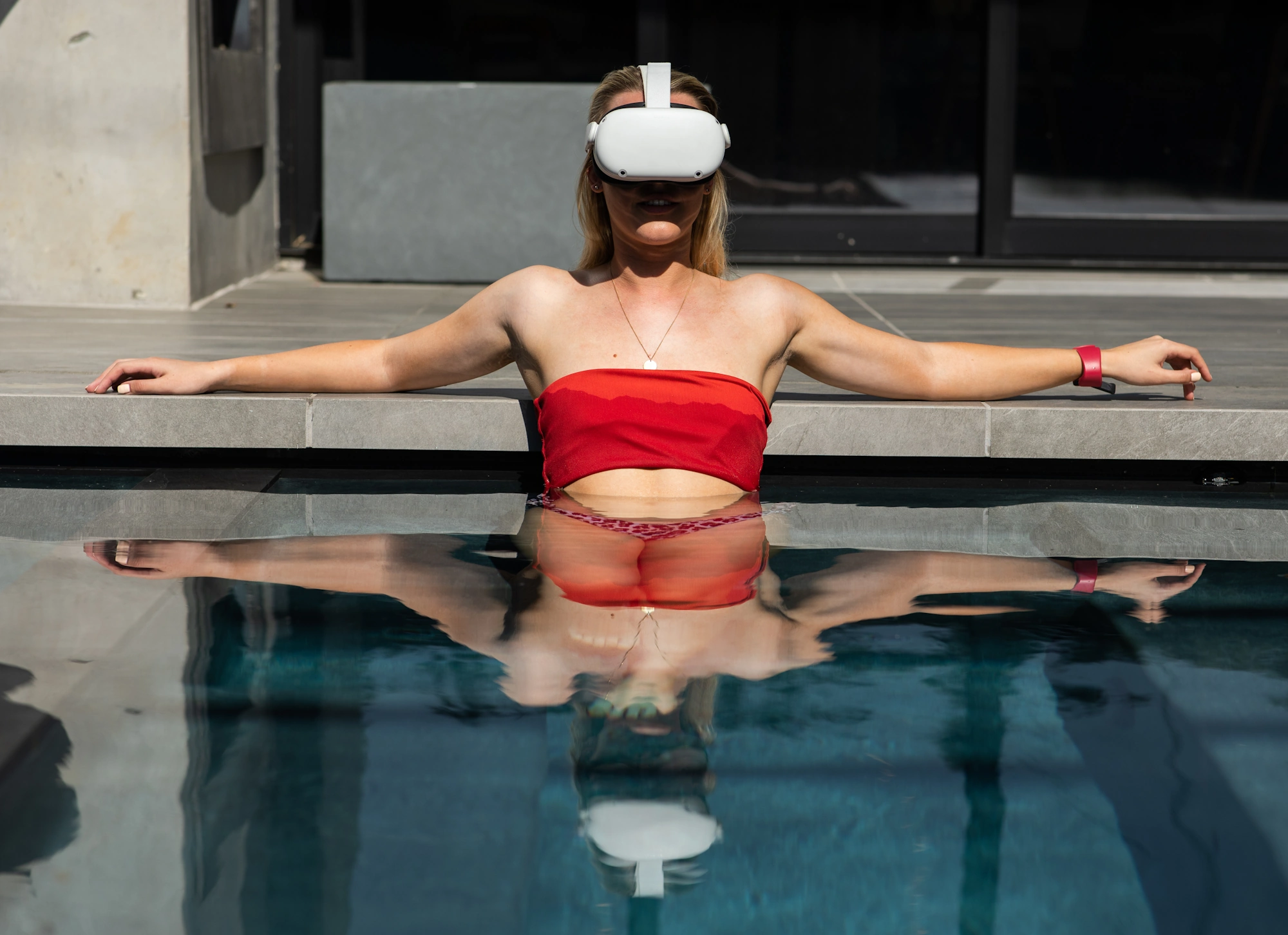 Frequently Asked Questions
---
The excitement around TapXR is huge, here are some common questions we get
1How Does TapXR Know What Commands I am Doing?
TapXR uses a combination of motion and visual sensors and AI to accurately detect finger taps.
2Does TapXR Store Any of My Tapping or Personal Data?
No. We don't record or store any of your behavior or typing. The visual sensors within TapXR also do not store any data.
3Will the TapXR work with my Quest/Quest 2/Etc?
TapXR will work with any VR/AR/XR headset that supports bluetooth 4.0+ pairing, this includes the Meta Quest, Hololens, Vive and many more. If you are unsure, please check your device manual for Bluetooth information.
4Which TapXR size is right for me?
The large TapXR fits a wrist circumference of 16CM (6 and 1/4 inches) and up. Below that is a size small.
5If I order now - when will I get my unit?
Production for the TapXR is happening now. We expect to ship the first units in Q1 of 2023 or sooner!
6Can I buy Tap on Amazon?
TapXR is only available to pre order at the moment. Tap Strap 2 (the finger wearable) is available to purchase on Amazon.