Explore our online documentation or open a ticket.
Live chat offered M-F 9:00-17:00 PDT.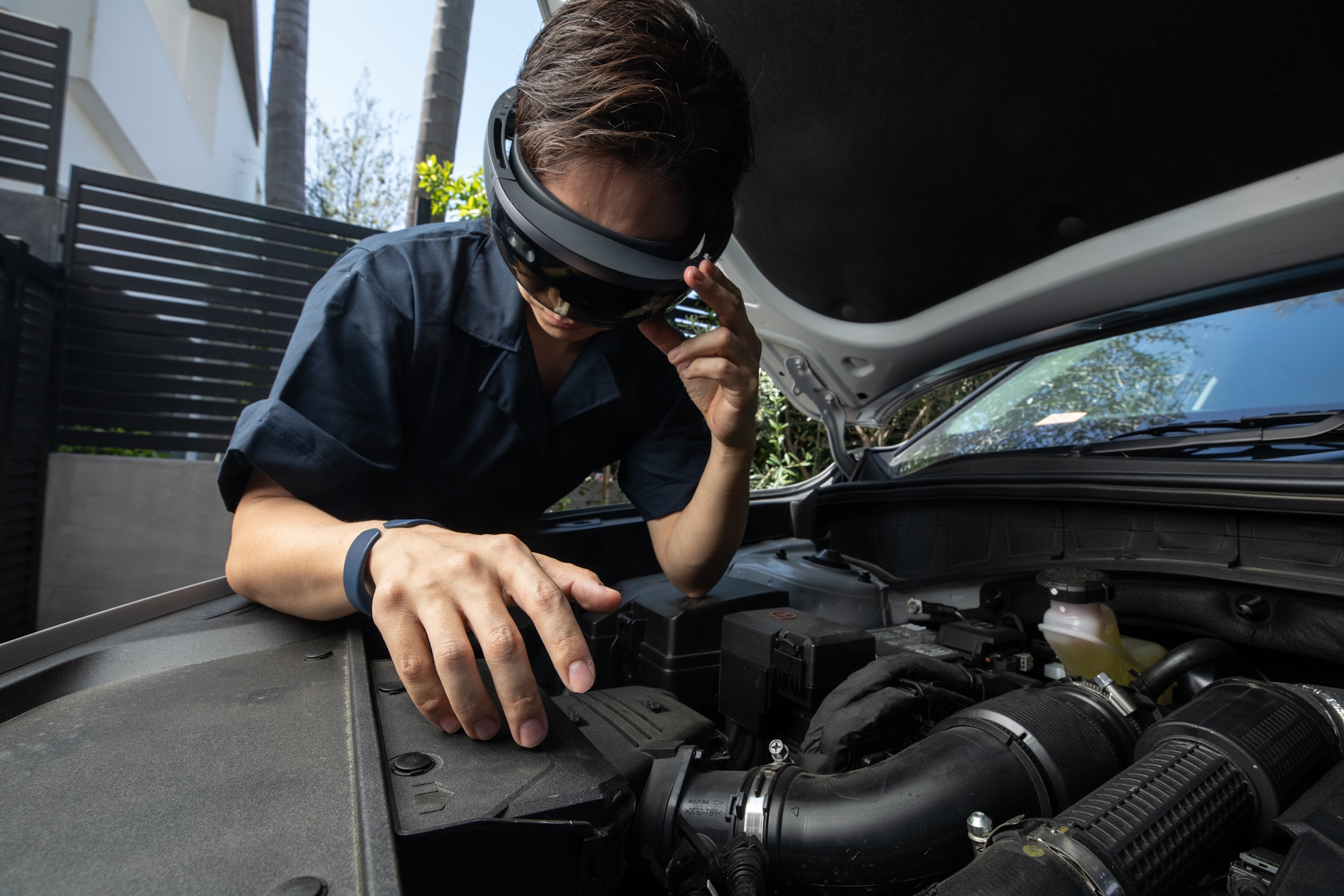 Frequently Asked Questions
Browse our comprehensive FAQs for the answer to all your tap-related questions!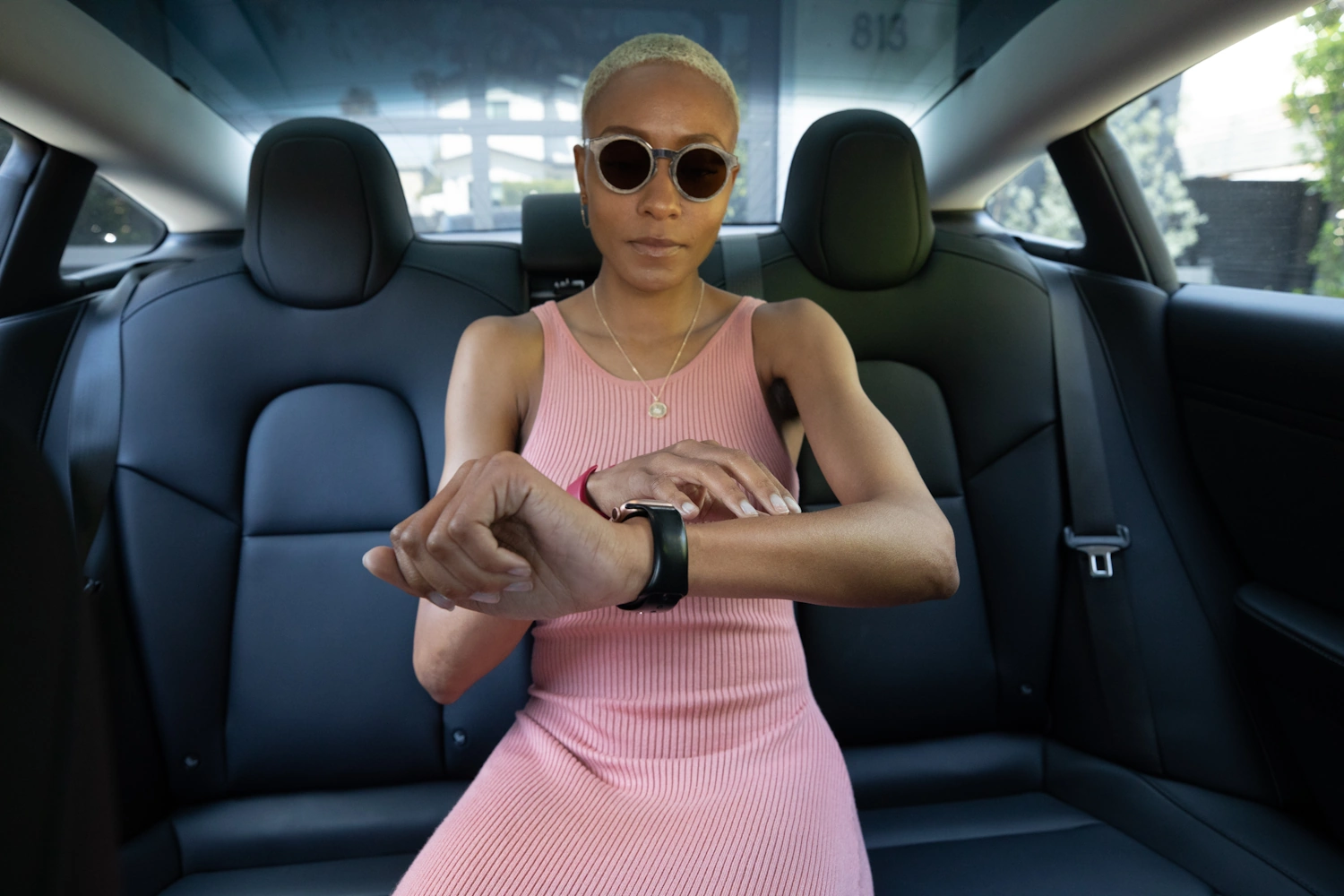 Read our step by step operation guides
From unboxing to becoming a Tapper follow detailed tutorials & get started in on time!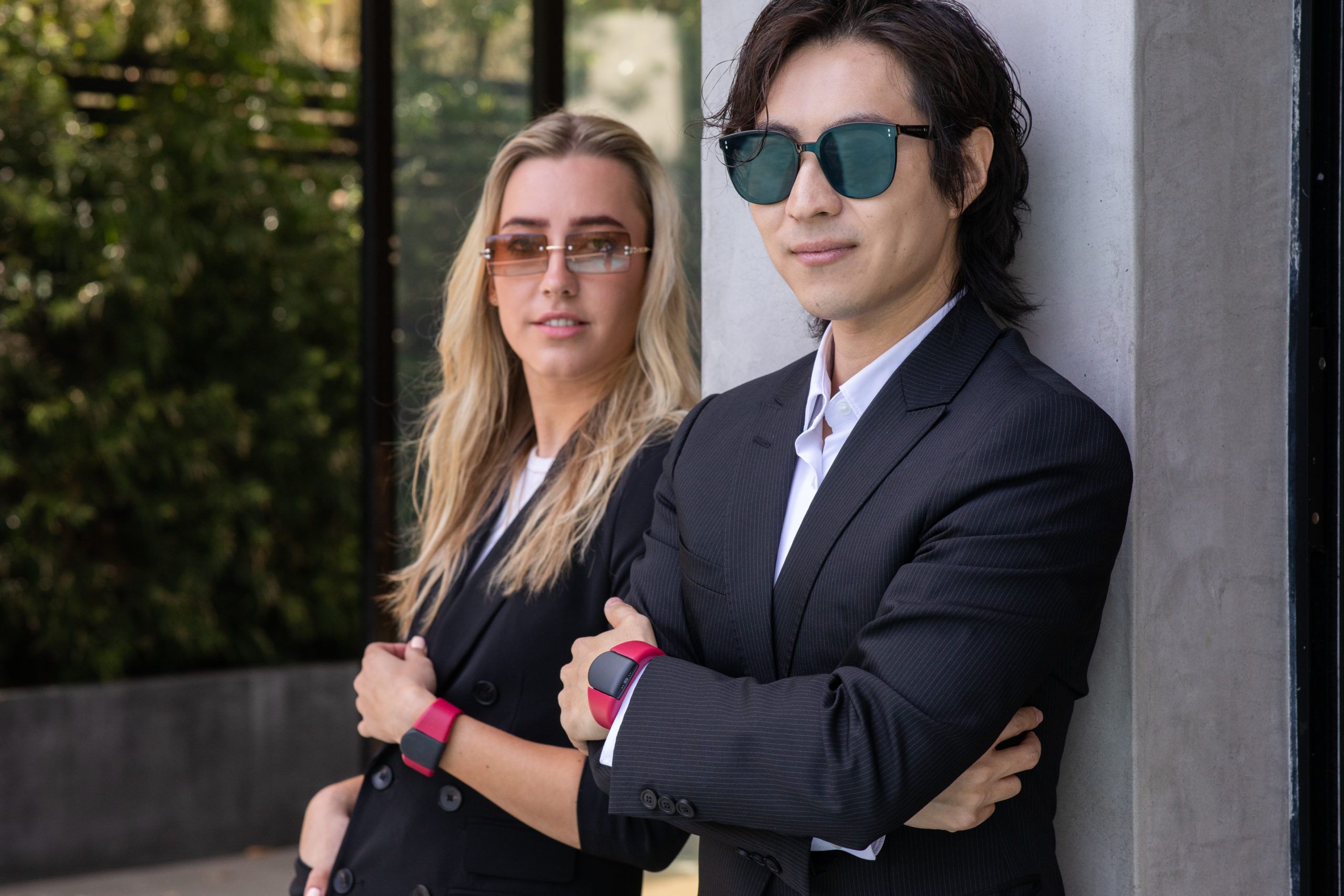 Get support from a real human!