I am very impressed with this device. In just 2 weeks, I went from not being able to type at all…to now typing at 26 words per minute on one hand (and growing). With this same hand, I can use the mouse with ease. I am so excited about having a vision to ditch my keyboard and mouse as well as have what feels to be a more ergonomically friendly device to use.
90 minutes in and I am ready to say goodbye, adios, sayonara to my old QWERTY forever. No longer will I need to hunt and peck for keys or squint to look at my phone's onscreen keyboard. I can't believe something this cool exists in the here and now.
As a developer I have struggled with wrist pain. I have purchased everything from ergonomic keyboards to wrist supports with little relief. Being able to type at a more natural angle with Tap has been a game changer for me.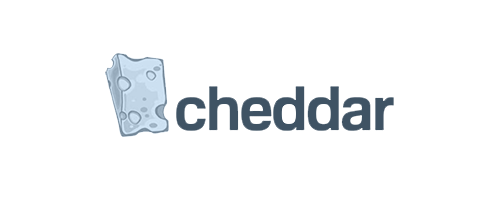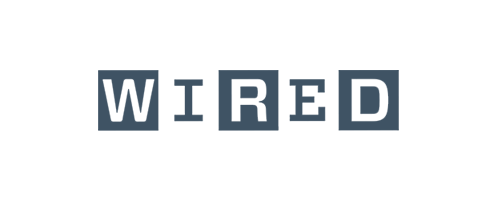 Everything about the design of the Tap Alphabet is thoughtful. Punctuation is taught logically, in a way that is easy for anyone to remember (even my scatterbrain self). Take a comma for example, it is activated by double tapping the letter "m" because there are 2 of them in the word coMMa. They really considered everything and it shows.
I'm in accounting and I love the ability to use tactile touch to input numbers quickly. It's much easier and faster than having to look over and check hand positioning from time to time.
Learning is so fun, it's like playing a game. As you progress through the letters, the app teaches you important punctuation and symbols at your own pace. It never feels impossible or overwhelming, which is more than I can say for most modern tech.