Top 10 Tech Gifts This Holiday Season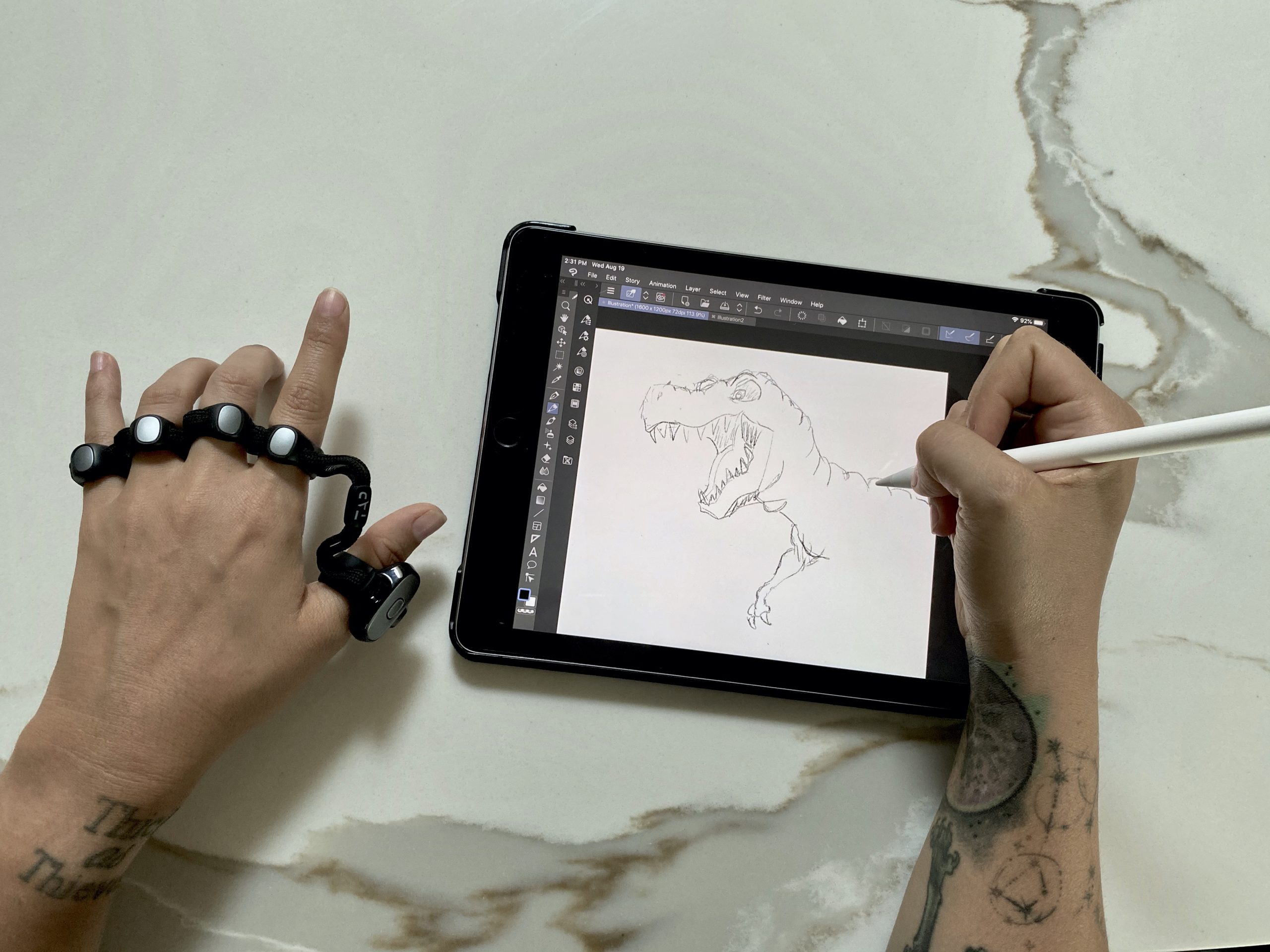 The holidays are coming up! Do you have this year's hottest gadgets? Check out these top tech gifts for 2020 that everyone (including yourself) will love.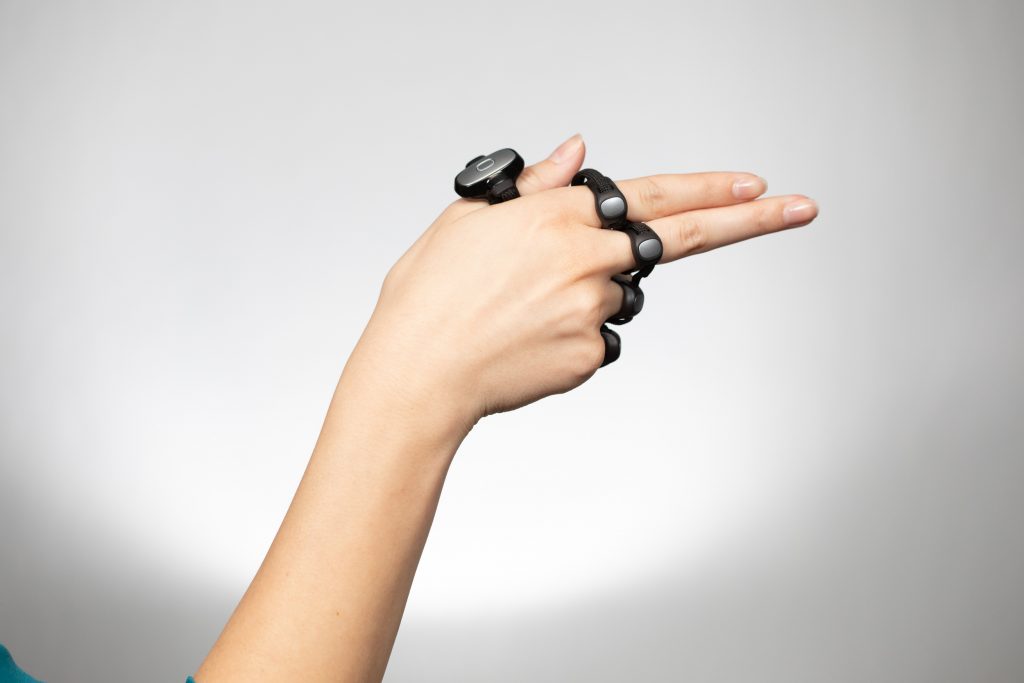 Worn on the base of your hands like futuristic brass knuckles, the Tap Strap 2 is the world's first wearable multi-functional control peripheral. It works by registering which fingers you are tapping and sends the associated letters, numbers, commands or even macros to a paired bluetooth device. This advanced gadget will impress even your most tech-savvy friends and is a great VR accessory as well.
You can also use the built-in 1,000 DPI optical laser mouse for on-the-go precision in devices ranging from laptops to phones to smart TVs. Most exciting is the Airmouse gesture controls, which allow users to control devices remotely using intuitive hand gestures to scroll, swipe and click. 
This upgrade to the super selling, Quest 1, boasts "Advanced All-In-One VR" and some exciting upgrades from its predecessor such as redesigned touch controllers, 3D sound, and 50% increased pixel density for more realistic immersion.
The Quest 2 is a great gift for VR fans of all levels looking to game or enjoy content in virtual reality. It's integration with Facebook also makes it easier than ever to play with friends. 
Ever need to just tune it all out? These noise cancelling headphones will help you relax and drown out the background noise. With crystal clear audio and over 1,200 5-star ratings, they are our pick for over the ear headphones for 2020 and would make a great gift for any music lover/techie looking to upgrade their sound.
When you need to connect, these headphones also have 5 built in microphones for superior call quality. They are also Alexa-enabled so you can ask her to play your favorite songs or even give you audio directions.
If you are gifting to someone who wants an in-ear option, the AirPods Pro is a great option. These tiny buds also boast noise cancellation, 4.5 hours of listening time, and a sleek design for the more minimalistic person on your list.
Would it be a 2020 list if we didn't include a personal sanitization device? Probably not. This UV light is the perfect gift for the germaphobe on your list because it can kill 99.9% of germs with just the wave of the magic, cleansing wand. 
The sanitization process takes from 1 to 3 minutes and can be used inside and outside and has no side effects. 
These smart tiles come in sets and connect to each other for fun, interactive color displays. They are a great way to add a pop of light and art to any room. There are 3 shapes to choose from; hexagons, squares, and triangles.
You can create your own effects, or download popular scenes from the Nanoleaf app – our favorite scene is "Northern Lights." These are a great gift for anyone looking to spruce up their home or apartment and bring in some more ambiance to any room.
Percussive therapy has a lot of benefits such as pain relief, muscle recovery, and stress release. It's a great gift for the athlete on your list or anyone that could use a little TLC. There's also a free app that helps you pinpoint massage zones and track your recovery and wellness. Self care is in this year!
The Theragun lasts for 5 hours and operates at 1750 – 2400 PPMs (percussions per minute)
Ring recently announced it is working on a home security drone that will fly around your house and investigate every nook. While it's not on the market yet, any Ring home security device is a great gift for anyone who needs a little extra security in their life.
We hope that Ring will release this new drone before the holiday season so we can pick one up and never have to worry if we locked the front door again.
From GoPro themselves, "More power. More clarity. More stability. The groundbreaking HERO9 Black sports a beastly 23.6MP sensor for ridiculous 5K video and stunning 20MP photos."
The GoPro HERO 9 will be at the top of any photographer or adventurer's list for 2020 to capture incredible, high definition photos or video. 
Launched back to back on November 12, 2020 and November 10, 2020, these next gen consoles will be the hottest competitors this holiday season. The only problem? Pre-orders are already sold out and going up on eBay for 2-3x the price of the consoles themselves.
Don't worry, like all holiday releases, you can always wait a few weeks and get your preferred console when stocks return. If you need something to wrap, try a console exclusive game. Your recipient will still be so excited and the time will fly by.